When Greenpeace investigators sampled the effluent of two large textiles suppliers in China and found that its factories were discharging a wide range of hazardous chemicals including perfluorinated chemicals (PFCs) and alkylphenols – a chemical banned for use in textile manufacturing in Europe – into local rivers, detoxing the fashion industry became an organisational focus.
Seven years ago Greenpeace launched its global Detox campaign aimed at addressing this widespread use of toxic chemicals in the manufacturing of clothing and textile sector. The campaign urged clothing brands and retailers to phase out hazardous materials to achieve zero discharge of toxic chemicals by 2020 aka the "Detox 2020 plan".
Since the campaign's inception, style lovers and fashion companies have also jumped on board environmental and social justice bandwagons, branding themselves fashion activists, taking up arms in the Fashion Revolution and using whatever tools at their disposable to fight the good fight, from catwalk productions through to their YouTube channels.
Related Post: Can Sustainable Fashion Influencers Really Change The World?
In an age where it's become cool to care, it's pertinent to ask whether any of these actions have made a measurable difference in transforming attitudes, reducing environmental destruction, managing human health and creating social benefits.
A new report from Greenpeace entitled 'Destination Zero: Seven Years of Detoxing the Clothing Industry' concludes that some fashion-related activism can have a positive impact.
Anti-Toxic Chemicals Fashion Activism
Greenpeace's call for fashion companies to end hazardous chemical use has been somewhat successful. Soon after the Detox campaign launched in July 2011, the industry responded by creating the Zero Discharges of Hazardous Chemicals group (ZDHC) where, after much negotiation, members agreed to ban 11 hazardous chemical groups subsequently known as the Manufacturing Restricted Substances List (MRSL).
"The launch of the Detox Campaign in 2011 was a clear wake-up call for the whole industry," shared Stefan Seidel, Head of Corporate Sustainability for Puma in the Greenpeace report. "While the original focus was initially limited to chemical management and environmental compliance in tier two of the industry's supply chain, it also helped to expand social compliance and environmental performance efforts for these suppliers."
Greenpeace has now signed 80 international brands and retail suppliers to the Detox cause, including big clothing brands H&M, Inditex (who owns Zara), Mango and Fast Retailing's Uniqlo as well as sportswear brands Nike and Adidas.
But getting brands to commit to the Detox 2020 plan wasn't a straightforward exercise. According to Greenpeace, fashion companies such as GAP and many luxury brands including Louis Vuitton, Versace, Dolce & Gabbana and Dior refused to accept responsibility for their suppliers manufacturing processes. To this day, only a few high-end labels have signed the Detox commitment despite global trends towards sustainable production and luxury fashion bibles Vogue and Marie Claire devoting entire magazine issues to the topic of sustainability.
The campaign has also triggered policy changes across China and the EU; with China setting stricter wastewater standards and the EU banning imports of textiles containing toxic cancer-causing chemicals such as nonylphenol ethoxylates (NPEs).
"None of these developments would have happened without the engagement of Detox supporters and activists from around the globe via creative protests, petitioning and advocacy," it states in the Greenpeace report. The organisation acknowledges that "people power" was what helped to break this issue wide open.
Related Post: 3 Practical Ways To Be A Better Ethical Fashion Influencer and Create Meaningful Change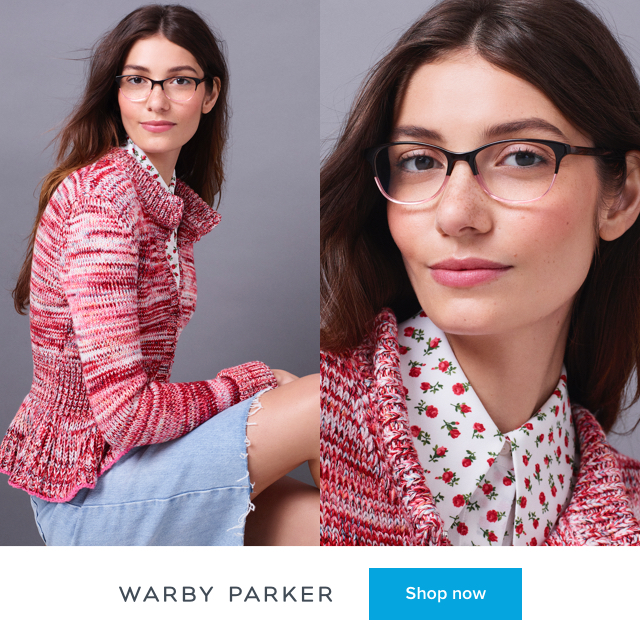 While the report offers many reasons for activists to feel hopeful about the future of fashion, Greenpeace acknowledges there are still a number of challenges to overcome in achieving the Detox 2020 plan, such as safe alternative options to hazardous chemicals, chemical supply transparency and the complexity of global supply chains.
"We can only achieve our target – zero discharge of hazardous chemicals – when all chemical formulators participate (including smaller, local ones) and more sustainable alternative formulations become normal. Therefore, we would like to see more brands commit to Detox and join the ZDHC as a member to put more pressure on the market." – Sara Bermúdez Couto, Manager of Product Safety Management and Testing at Esprit, Destination Zero: Seven Years of Detoxing the Fashion Industry 2018
Still, the Detox campaign has set these eco-friendly wheels in motion and with a changing market and the world becoming increasingly health and environmentally conscious, it's hard to imagine anything slowing down this forward momentum.
To read the Greenpeace report, click here.
Never miss our posts. Sign up for our weekly newsletter and receive our free sustainable lifestyle guide when you do. 
Recommending reading:
Liked this post? You'll love this one too: Fashion Revolution: 5 Years Since the Rana Plaza Building Tragedy, Has Anything Really Changed?