You've just watched The True Cost, discovered the terrible, awful, mind-blowing evils of the fashion industry and you want to do something to help. You've always loved fashion and fancied yourself a bit of a creative so why not start your very own ethical fashion label to help fight the good fight? Makes sense. You are going to be the change you want to see in the world.
This is my plea to you:
Please don't start another ethical fashion brand. Please.
In recent years I've seen more and more of these types of sustainable fashion brands pop up and then disappear than I care to count. Each one has started out with exceptionally good intentions but it's time to get real because good intentions alone won't pay the bills.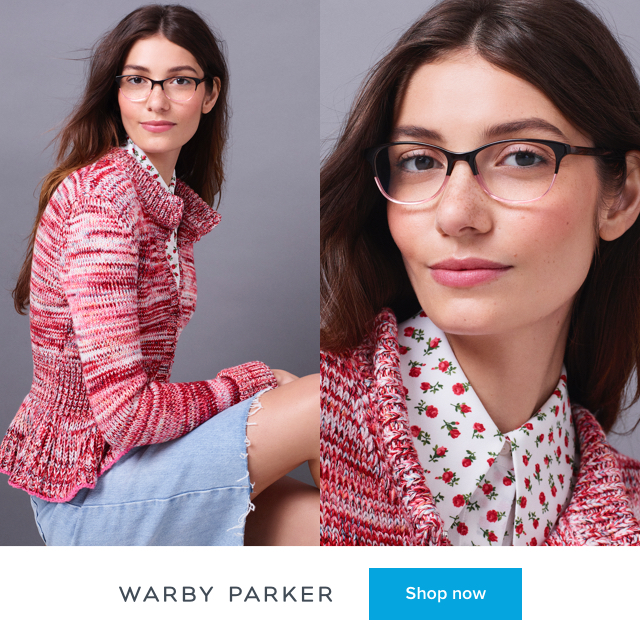 Related Post: What Fashion Bloggers Can Teach You About Consumerism
Starting an ethical fashion brand is not as glamorous as it appears on Instagram. Sure there are the fashion shows, photo shoots, trips to visit suppliers and the stories of positive impact but what most of these brands don't promote on their Instagram is how much they struggle. And they struggle hard. I have spoken to a lot of business owners in this space and nearly every single one of them is stressed, overworked and underpaid. Some even say that if they had the chance to do it all over again, they aren't confident they would. No one talks about the day-to-day struggle to find money and pay their staff. Nobody mentions that working in developing countries can present so many challenges that it makes it almost impossible to operate there. No one is transparent about the day-to-day logistical problems that need to be addressed before you can even think about spending time on anything vaguely creative.
So much of starting one of these businesses can be wrapped up in ego and this idea of the kind of person we want to be, rather than smart business sense and an understanding of what the world really needs. Most of us have grown up with this concept that we can do anything our hearts desire as long as we work hard, and so we pursue whatever that is with voracious enthusiasm. But maybe it's not about us. Too many people have decided they want to do their own thing to change the world, instead of looking around and taking the time to find out what is actually needed. We don't need another organic cotton t-shirt brand. In fact, when I google "organic cotton t-shirt" nearly 3.5 million results show up.
Related Post: Ecouterre Joins Inhabitat in an Effort to Remain a Sustainable Business
What we need is for people to take a step back and to strategically work out where they will be the most useful. Where can you make the most change? Here are some suggestions:
Identify your skills, research a brand you like and offer up your time for free. Instead of quitting your day job and pouring all your resources into creating something new, work with something that already exists to help make it better.

Become a brand champion. Find a label you love and shout it from the rooftops. Many of these ethical businesses have minimal marketing budgets so every little bit of promotion helps.

If you are in a position to do so, do some research and offer to invest in a fashion brand you love. Investment can really boost a business to the next level.

Host a movie night at your house, watch The True Cost and then talk to your friends about why it's important to shop ethical fashion. Give them a few recommendations of brands you really love. The more people buying from these brands, the bigger the impact.
But, if after all this you are still keen to do the ethical fashion label thing, here are a few questions you should ask yourself:
Have I done a full economic assessment of the market and identified a gap?

Why does anyone need my products? Am I adding to the noise or do I have something truly unique to say? Will people buy what I'm selling?

Do I have a nuanced understanding of the different fabrics, certifications, supply chain operations, manufacturing countries, etc.?

Do I have a strong business plan and will I make money?

Do I have the time to really do this well? (I promise you this business will consume your life)

Do I understand the needs of the communities I am working with or am I making assumptions about what those needs are?

Am I really making a measurable impact?
If you can answer all of these questions then maybe starting an ethical fashion brand is the best way you can make a difference and you should definitely ignore my pleas. Send me an email when you launch!
Never miss our posts. Sign up for our weekly newsletter and receive our free sustainable lifestyle guide when you do. 
Recommending reading:
**If you enjoyed, learned from, or felt empowered after reading this piece, we've love for you to support us by donating to our Patreon or giving a once-off PayPal payment via the donate button below.**